New Jersey · Philadelphia, PA · Delaware
Roofing, Windows & Siding 
Our Craftsmen Are Experienced With Residential Roofs And Complete Roofing Projects. We Use The Proper Techniques To Provide You With The Best Roofing Repair In PA.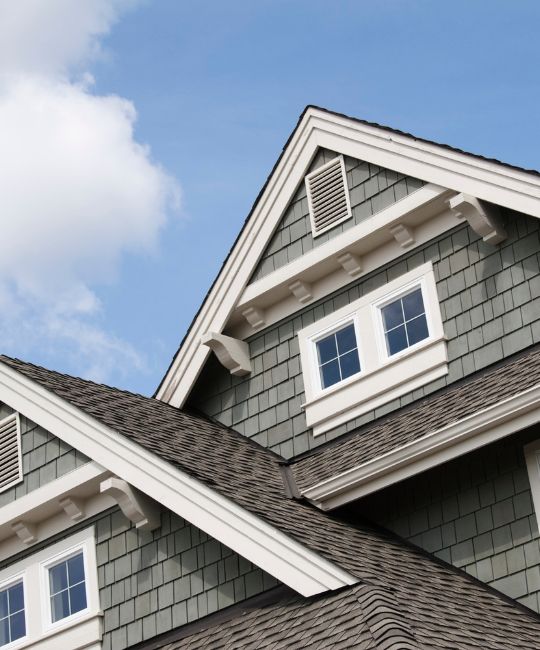 We are experts in
Roofing, Windows & Siding.
We are one of the area's most respected contractors offering roofing, repair, and installation, along with expert window and siding replacement services. We handle exterior home improvement services from large-scale installations to smaller repairs. We are fully licensed and insured in New Jersey · Philadelphia, PA · Delaware.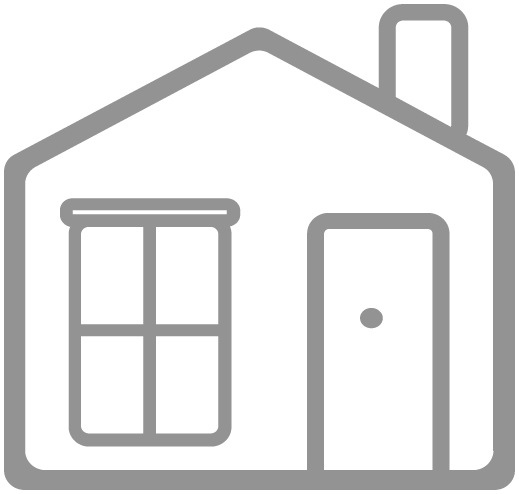 Locally owned and operated Roofing, Windows & Siding trusted exterior contractor
Your home is a significant investment, so you want to do everything possible to protect it while maintaining its value. Choose Diamond Exteriors, we can help manage every part of the process.
YOUR LOCAL ROOFING CONTRACTORS & MORE
Your home's exterior play an essential role in protecting your investment. They also have various design features that help make your home unique and boost curb appeal. That's where Diamond Exterior experts come in.
Locally based for quick response
Fully Licensed & Insured in Delaware, NJ & Pennsylvania
Free No Obligation Quotations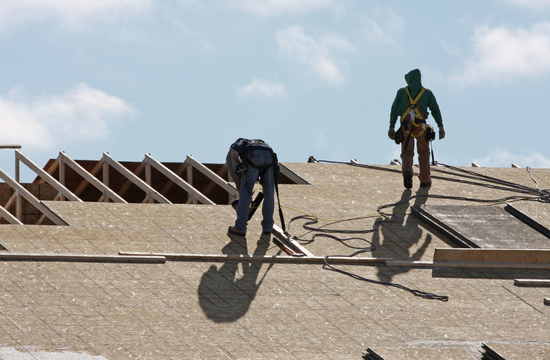 Fully Insured
Protects the roofer and their clients from financial losses in case of property damage or injury that may occur during the roofing project.
Award Winning
Recognition for their work in the roofing industry from industry organizations, trade associations, and local businesses
Certified Teams
Hiring a certified roofing team provides peace of mind for homeowners and businesses, Our team is qualified to perform high-quality work.
HOME WINDOW REPLACEMENT SERVICES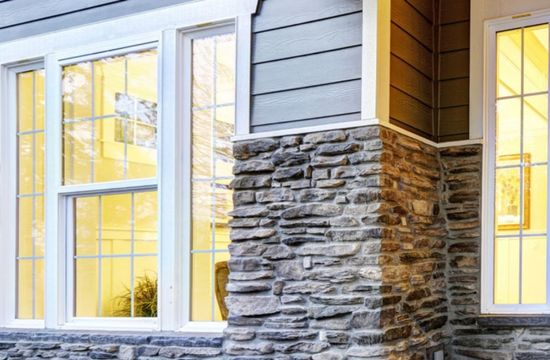 Replacing the windows in your home will benefit the aesthetics, energy-efficiency, and market value of your property. Whether you prefer a traditional single-hung window or want to add an elegant bay window, we can handle any type of home window replacement.
SIDING REPLACEMENT & SIDING REPAIR SERVICES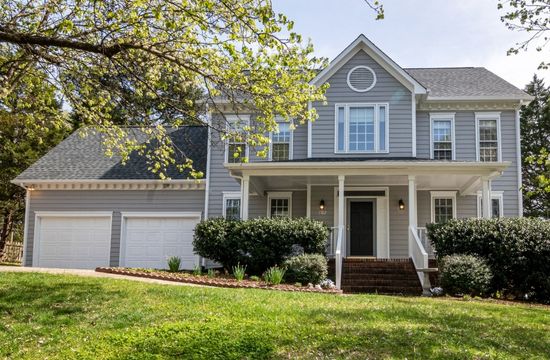 Your siding has a huge influence on your home's curb appeal and it also helps protect and insulate. Diamond Exteriors can handle all, siding, shutters, and decorative vinyl molding products for homes of all sizes, and we can even create customized solutions to meet your needs.
Please complete our contact form
and we'll have someone call you back.
LOCAL ROOFING CONTRACTOR & MORE
Our highly skilled team is dedicated to providing an exceptional experience from the initial quote until the last nail is cleaned up.
Free Quotation
(856) 404-5955